Bern (multiple venues)
Bern, Switzerland
Be part of the second XPERIENCE Swiss Fetish Weekend in Bern.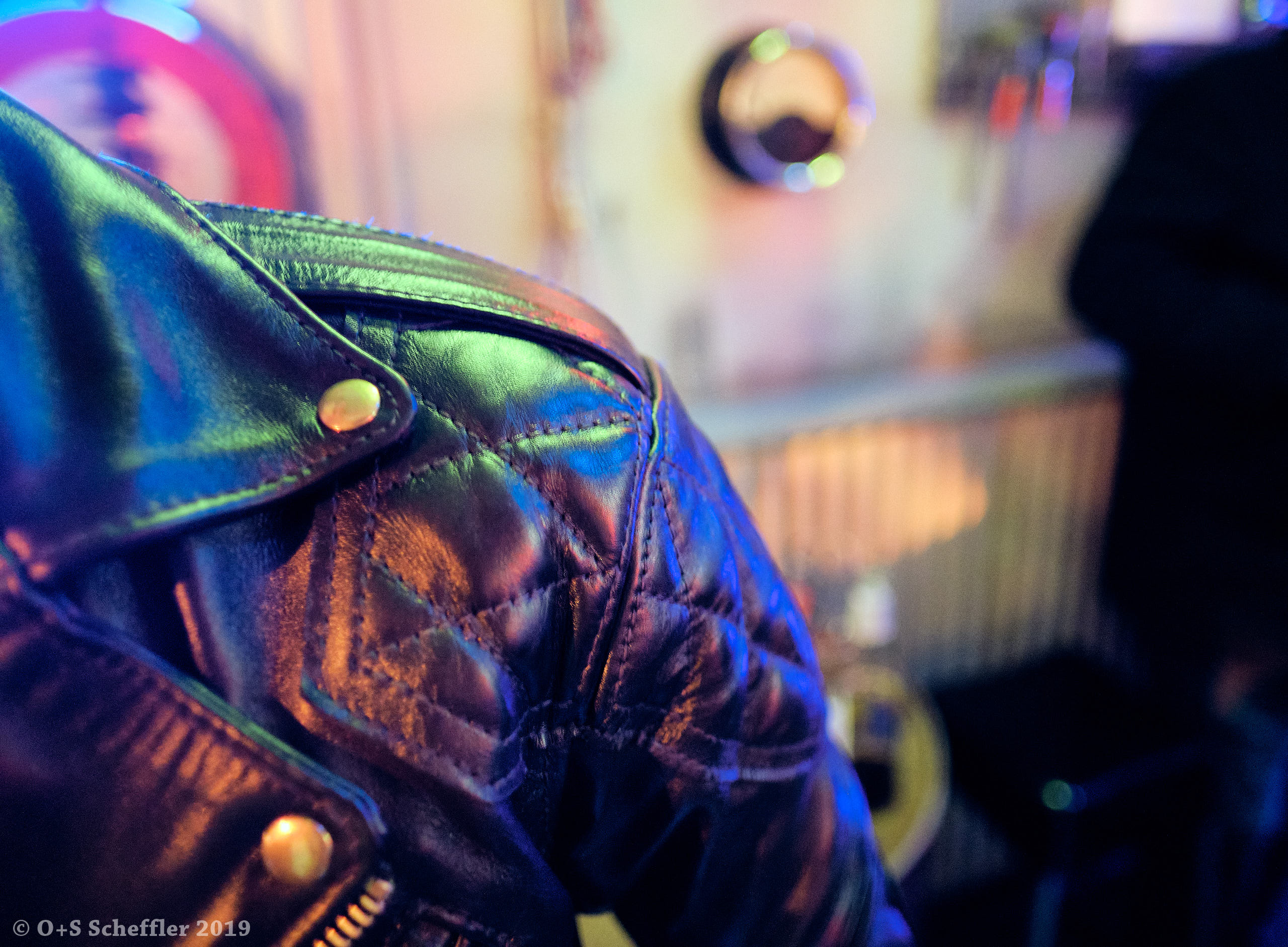 Zurich (multiple venues)
Zurich, Switzerland
The Leathermen of Switzerland invite you to the AGM ECMC 2024 Zurich and the election of Mr. Leather Europe. On this page, you will find general Information about the event, hotel and travel advice as well as the booking option for tickets.