Update for the event
Unfortunately, the required number of advance registrations to make the event economically viable for the organizer could not be achieved. Therefore the event cannot be carried out.
The LMS xmas dinner 2020
The Leathermen of Switzerland invite you to their xmas leather dinner event. Put on your finest leather to conclude the year together!
The restaurant Turbinenhalle will open its doors exclusively for the Leathermen of Switzerland Christmas dinner. Of course, friends and guests are always welcome.
Catering will be provided in compliance with the FOPH protection guidelines at tables that can be occupied by up to four people. When registering, it is best to indicate the constellation in which you (would like to) sit.
Menu
You have the choice between a vegetarian menu (CHF 48.50) and a non-vegetarian menu (CHF 52.50).
Starters: Colorful salad with parmesan and croutons with Italian dressing
Main course (Please indicate your menu preference when making your reservation!):
Roasted corn chicken breast, polenta slice, winter vegetables with white wine, or
Saitangalette, polenta slice, winter vegetables with white wine and cream
Dessert: Chocolate mousse
Reservation and booking conditions
Advance notification required. Registration deadline: Wednesday, December 2nd 2020, 8 p.m.
Please register via info@leathermen.ch.
Please note:
A minimum number of 12 participants is required for this event.
Non-appearance or cancellation by the participant at short notice still obligates you to pay for your pre-ordered menu. Subsidy for members can only be credited if you actually participate.
If the organizer needs to cancel the event, any advance payments made will be refunded.
Dresscode: Full leather or leather + Club T-Shirt appreciated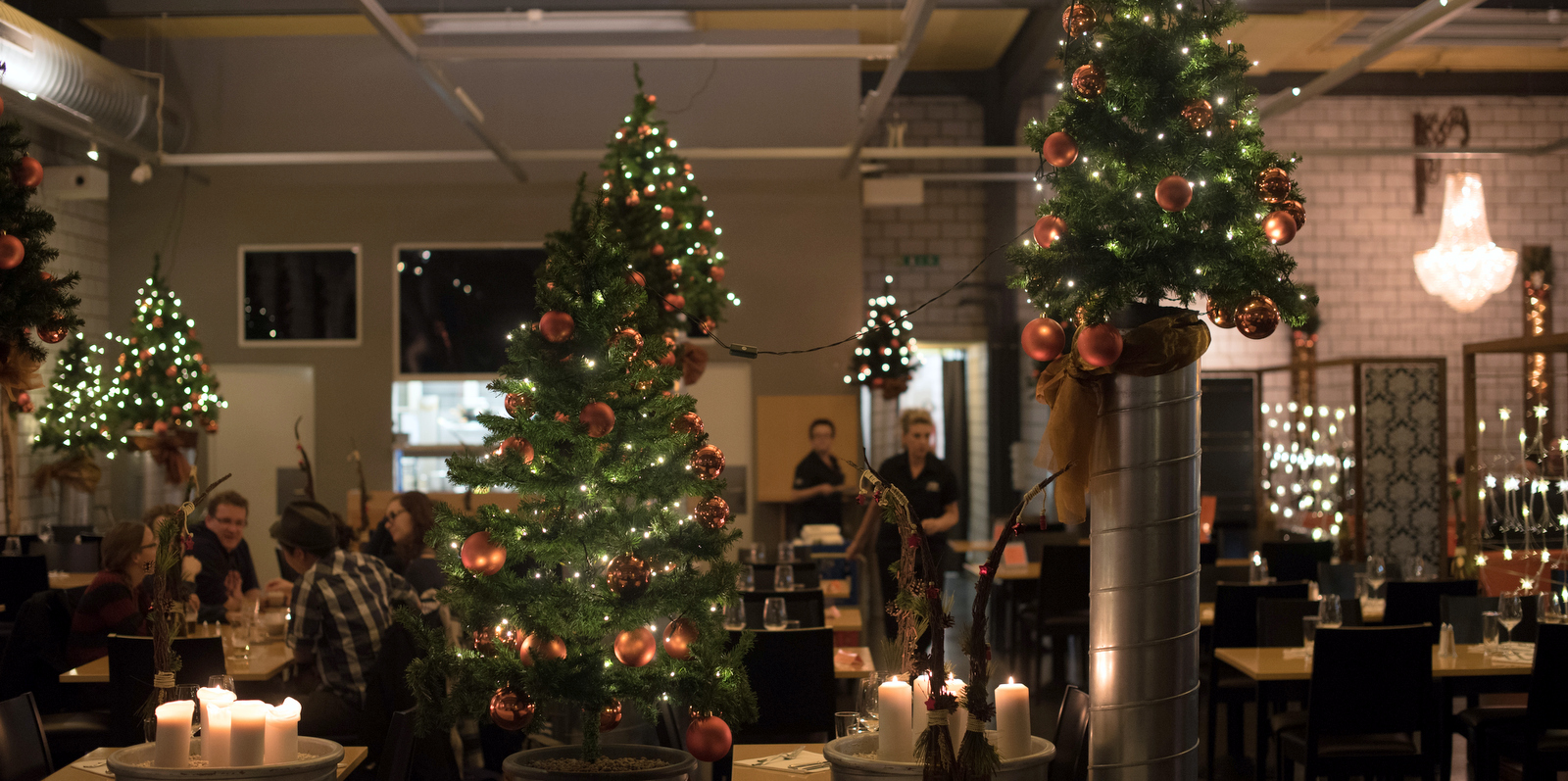 Stay safe
Please protect yourself and others and respect the current instructions of the FOPH and the canton of Zurich.
More information: